---
Name / Nombre / Nom:
Sze Tsung Nicolás  Leong
(Given names / Nombres / Prénoms)         (Surname / Apellidos / Nom)
---
Occupation / Ocupación / Occupation:
VISUAL ARTIST
---
Nationality(ies) / Nacionalidad(es) / Nationalité(s):
BRITISH, MEXICAN, AMERICAN
---
Place of birth / Lugar de nacimiento / Lieu de naissance:
MEXICO CITY
---
Current city of residence / Ciudad de residencia actual / Ville de résidence actuelle:
LOS ANGELES
---
Examples of work / Ejemplos de trabajo / Exemples de travail:
HORIZONS
(2001–ongoing)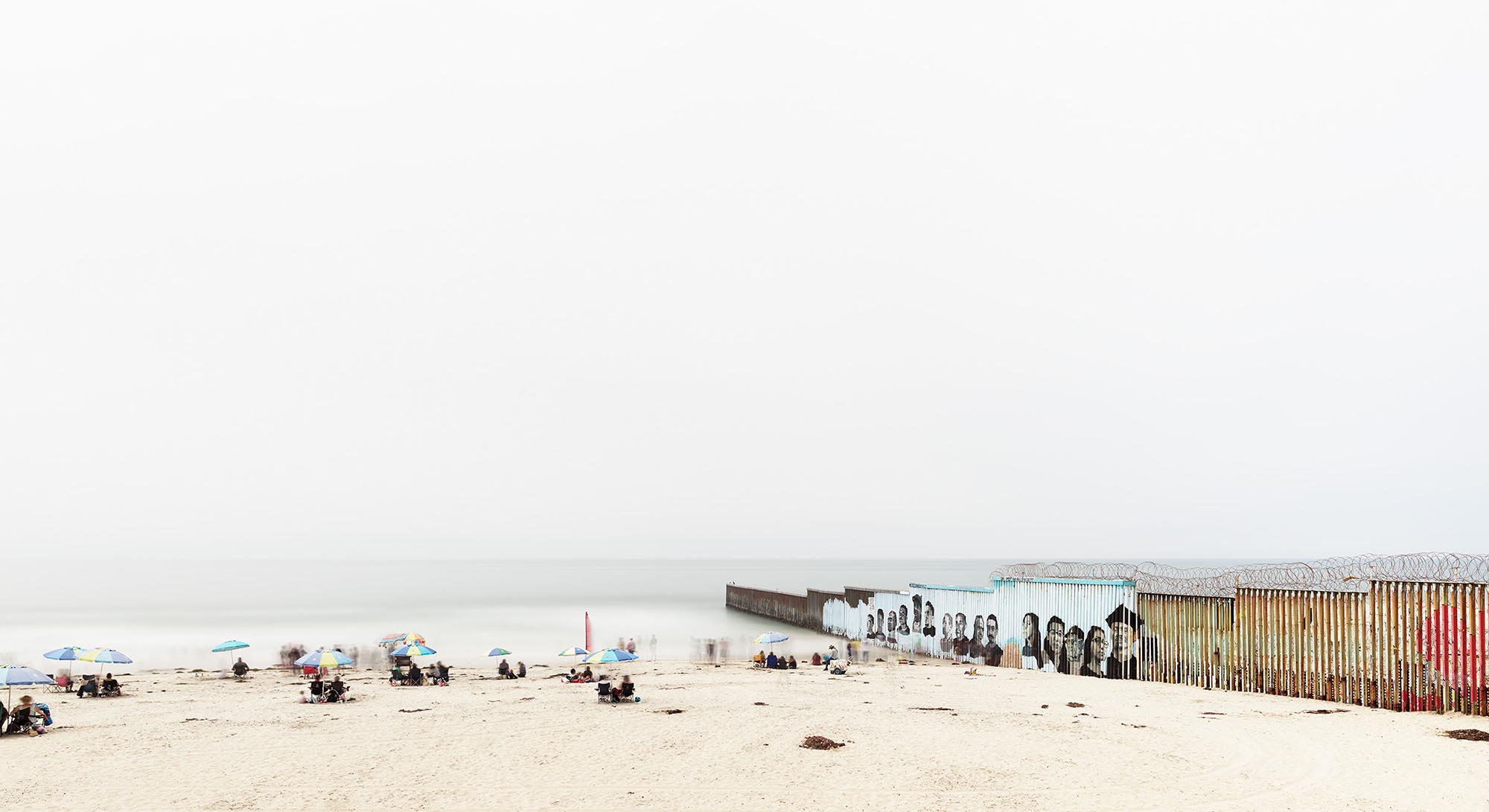 Playas de Tijuana, 2021.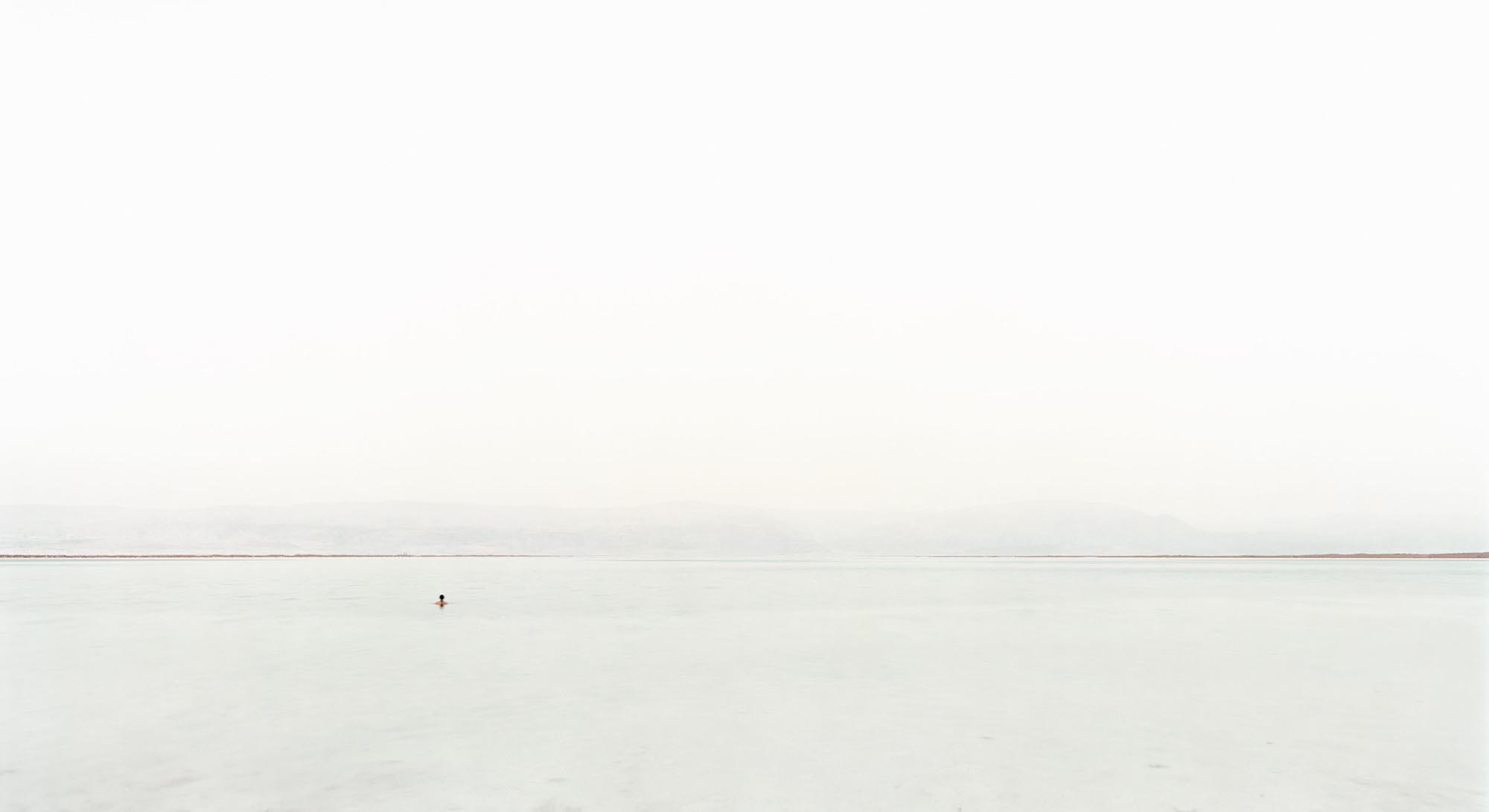 Dead Sea III, 2007.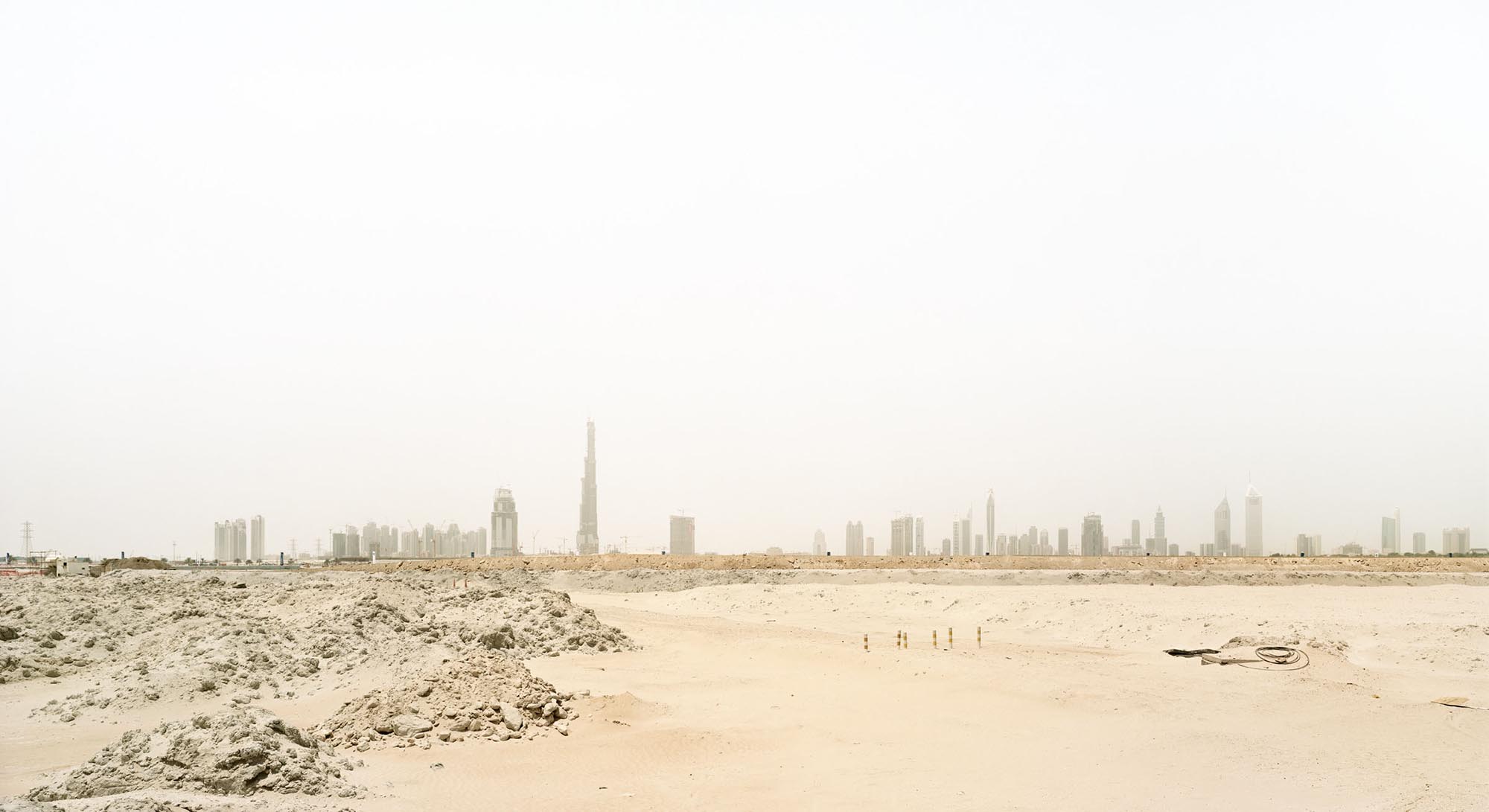 Dubai I, 2007.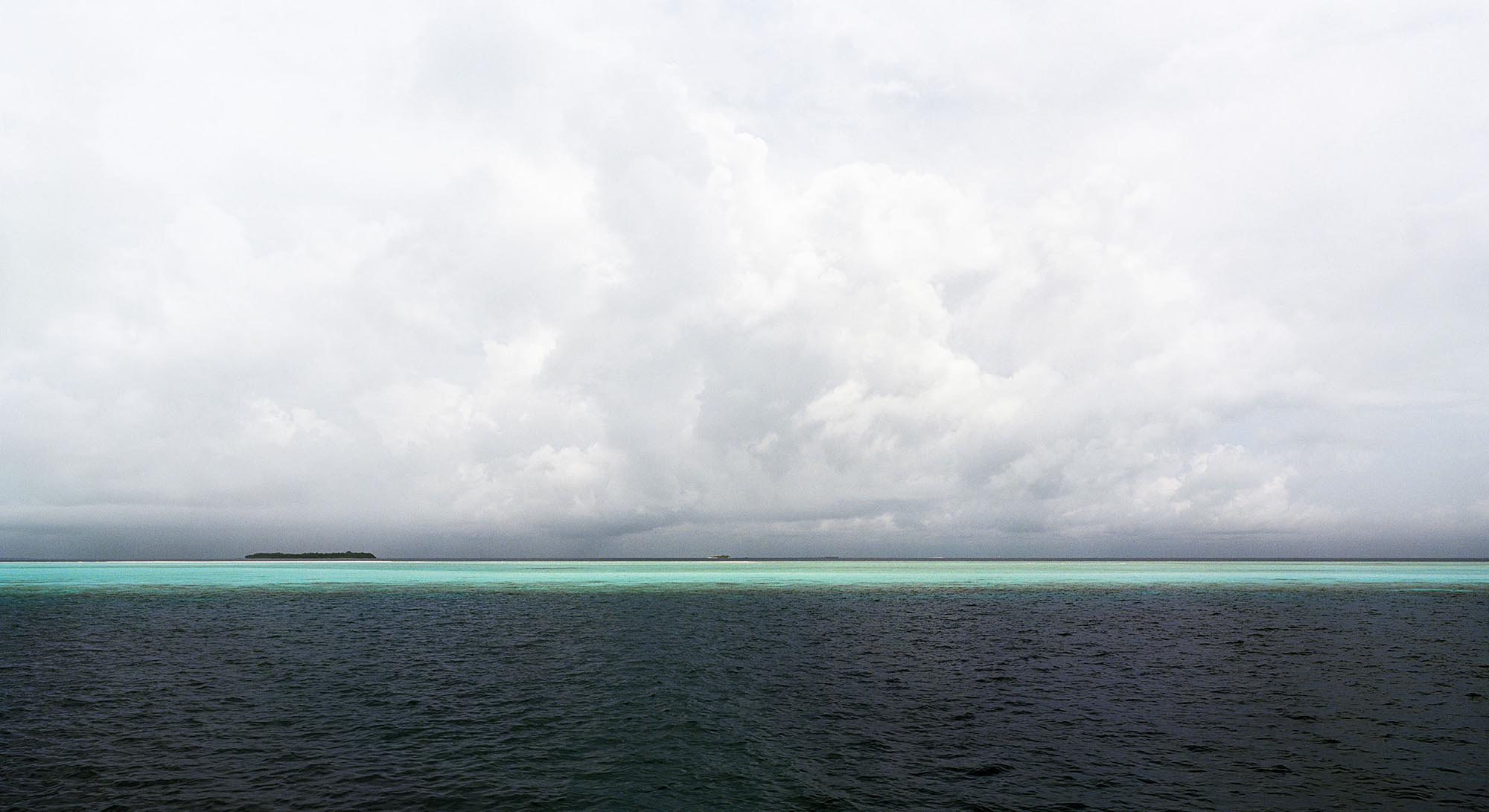 Indian Ocean, 2007.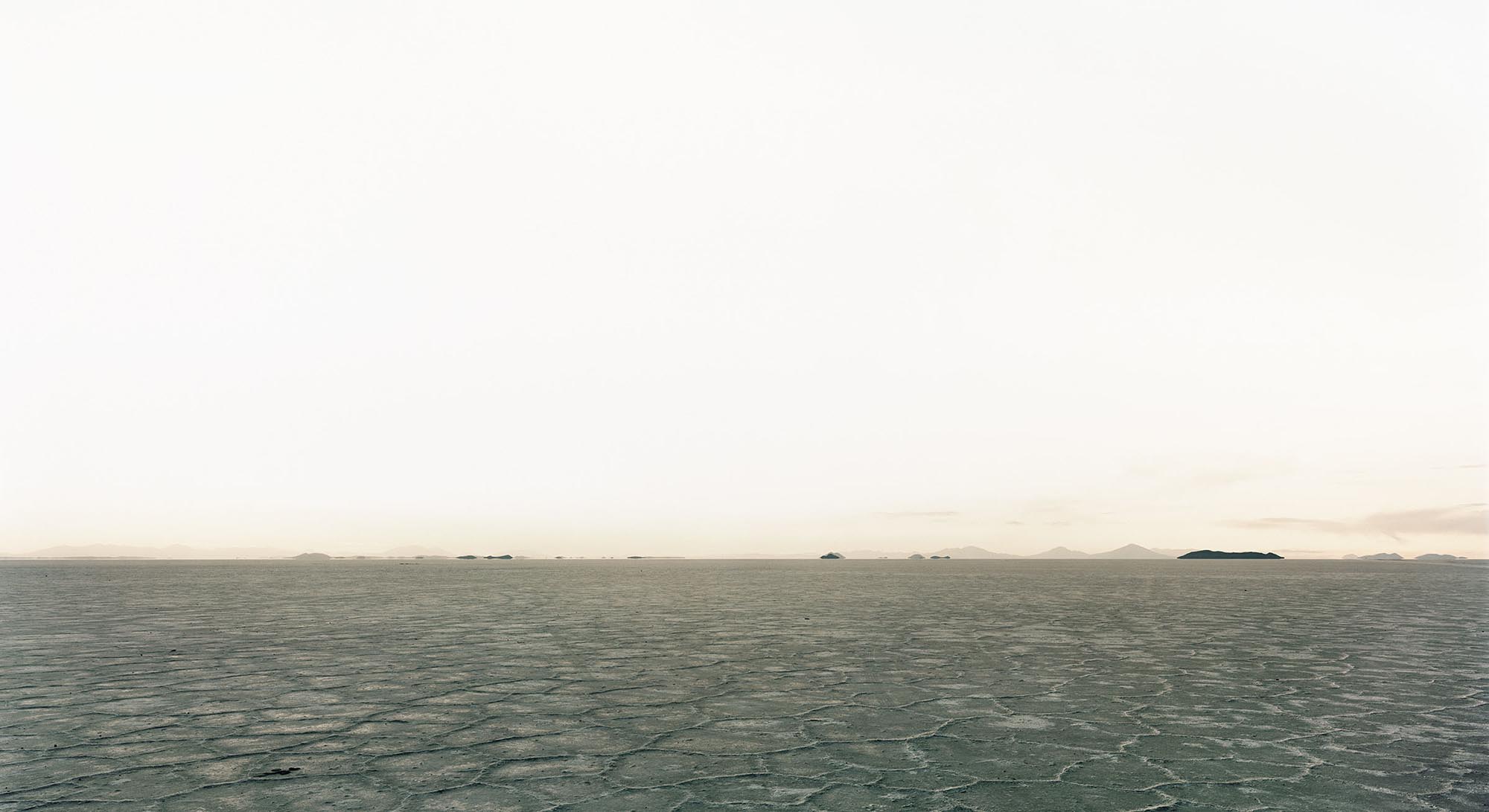 Salar de Uyuni V, 2010.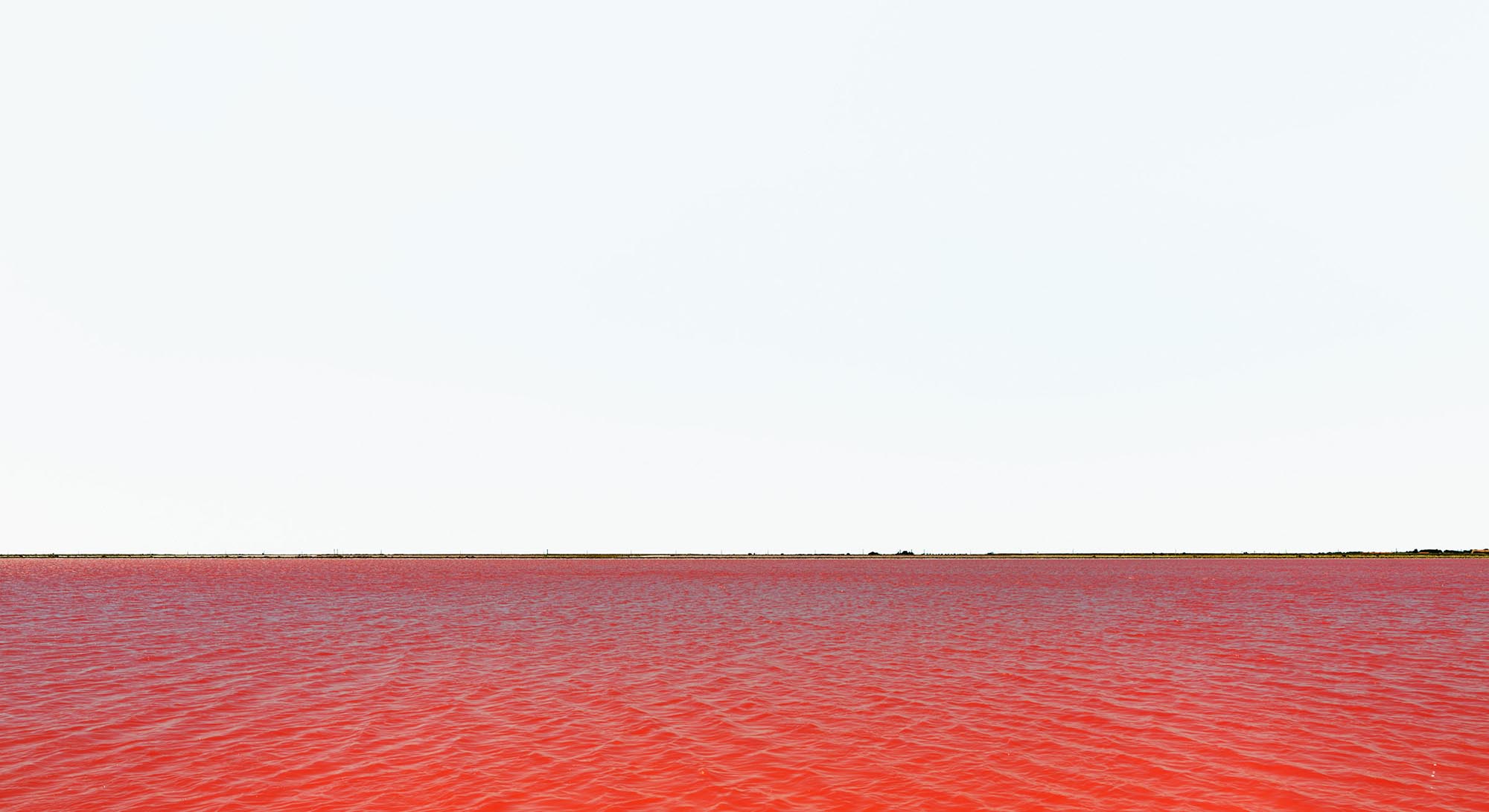 Salin-de-Giraud, Camargue, France, 2017.
---
CITIES
(2002–ongoing)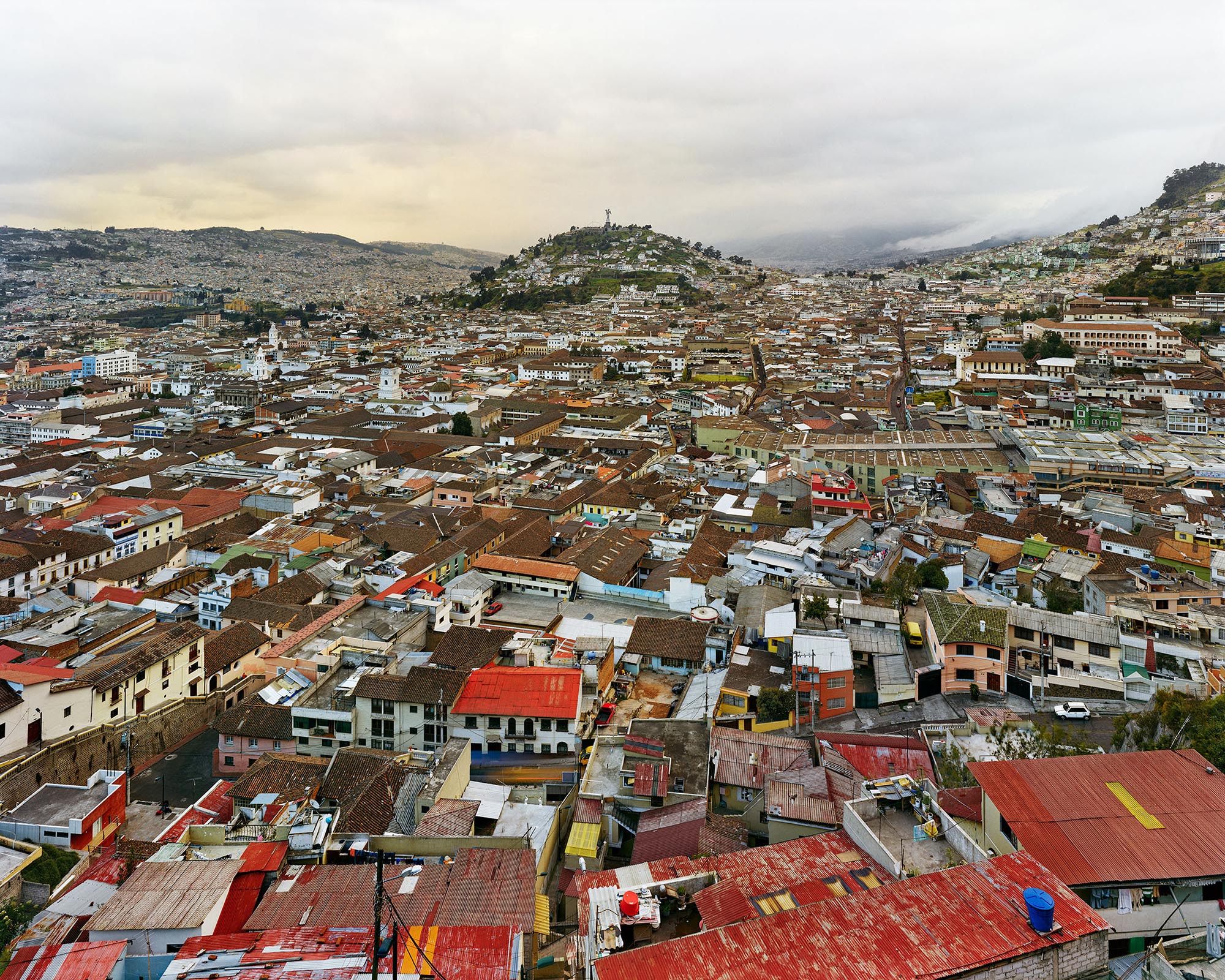 La Merced, Quito, 2010.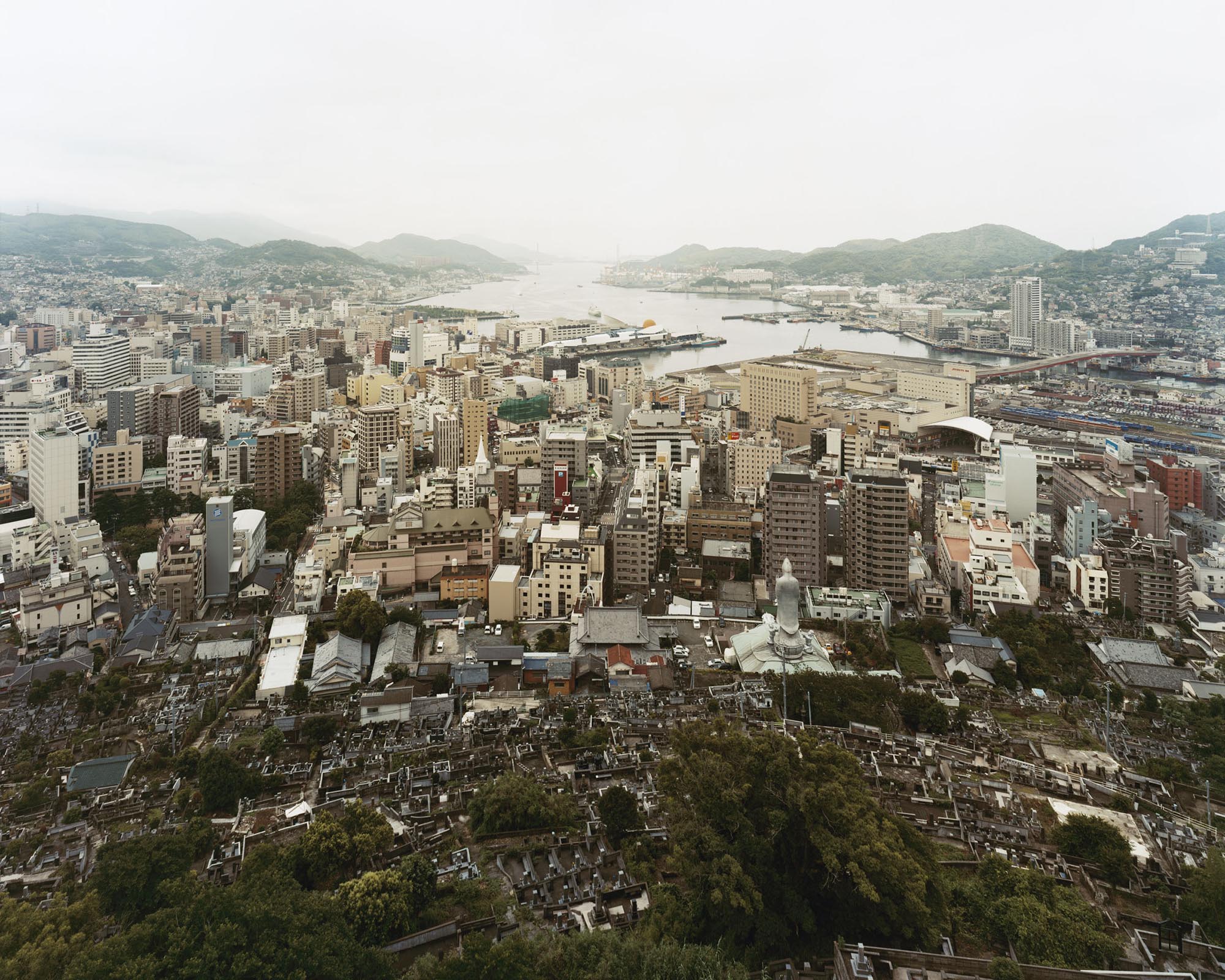 Nagasaki I, 2008.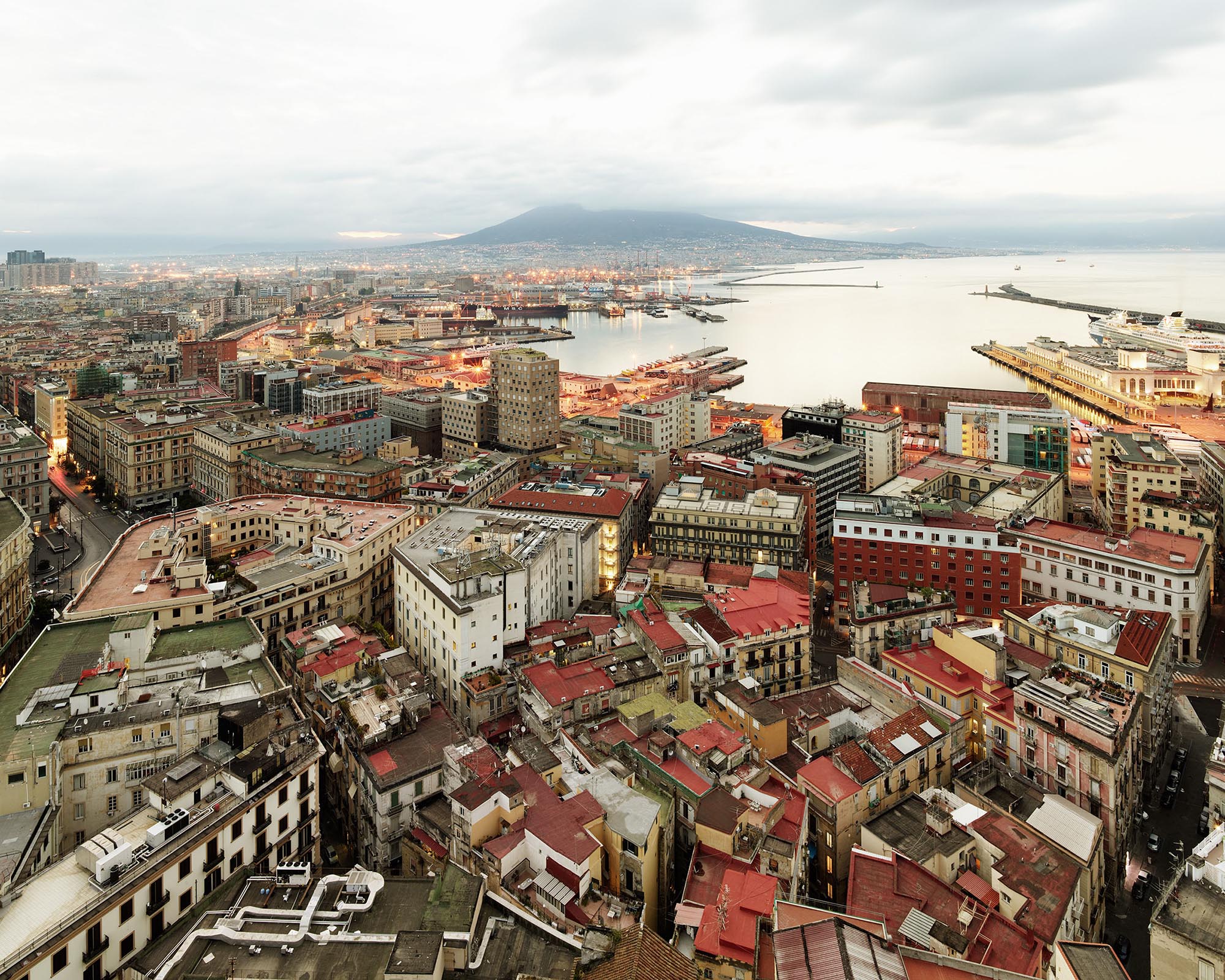 Porto di Napoli, 2019.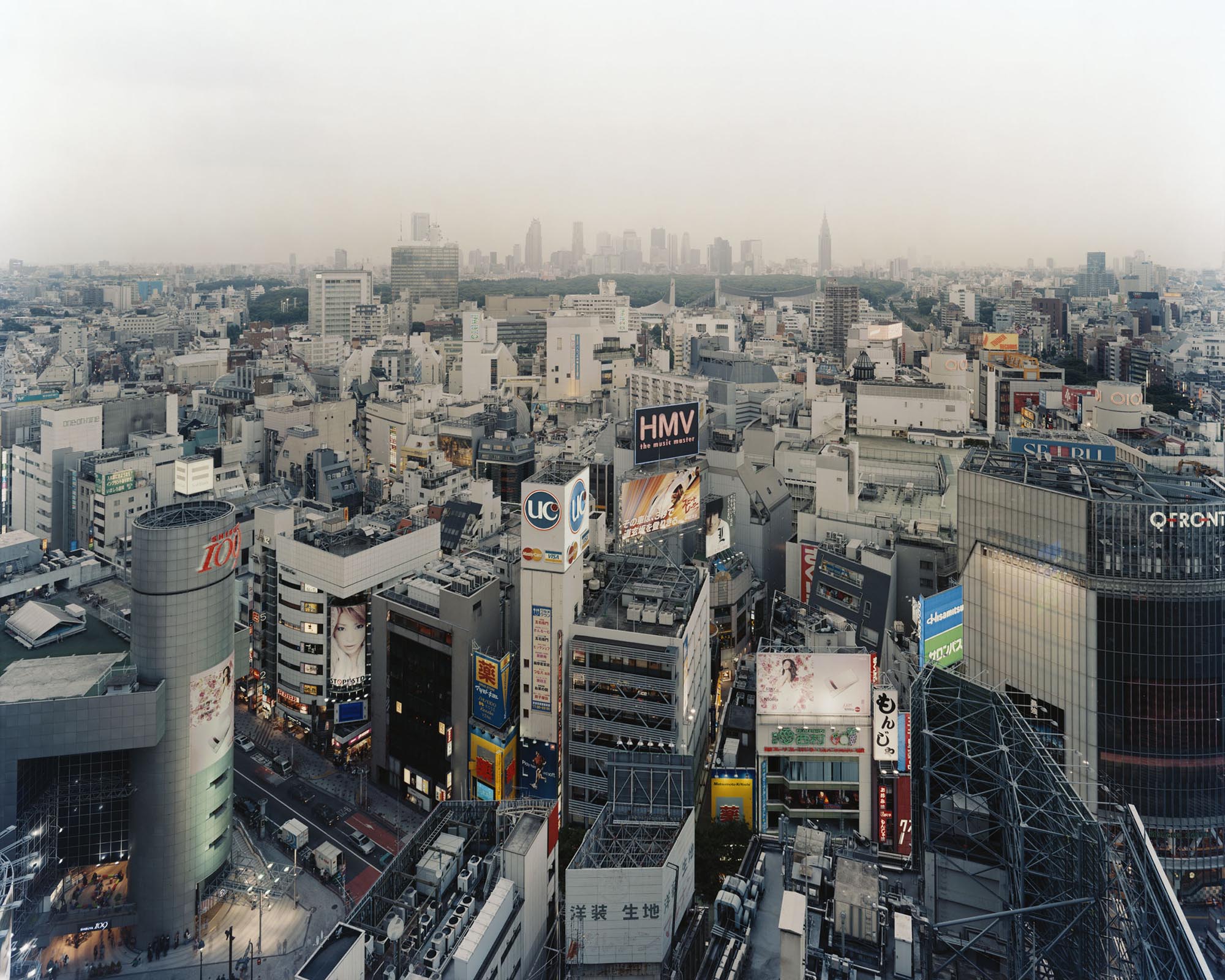 Shibuya I, Tokyo, 2008.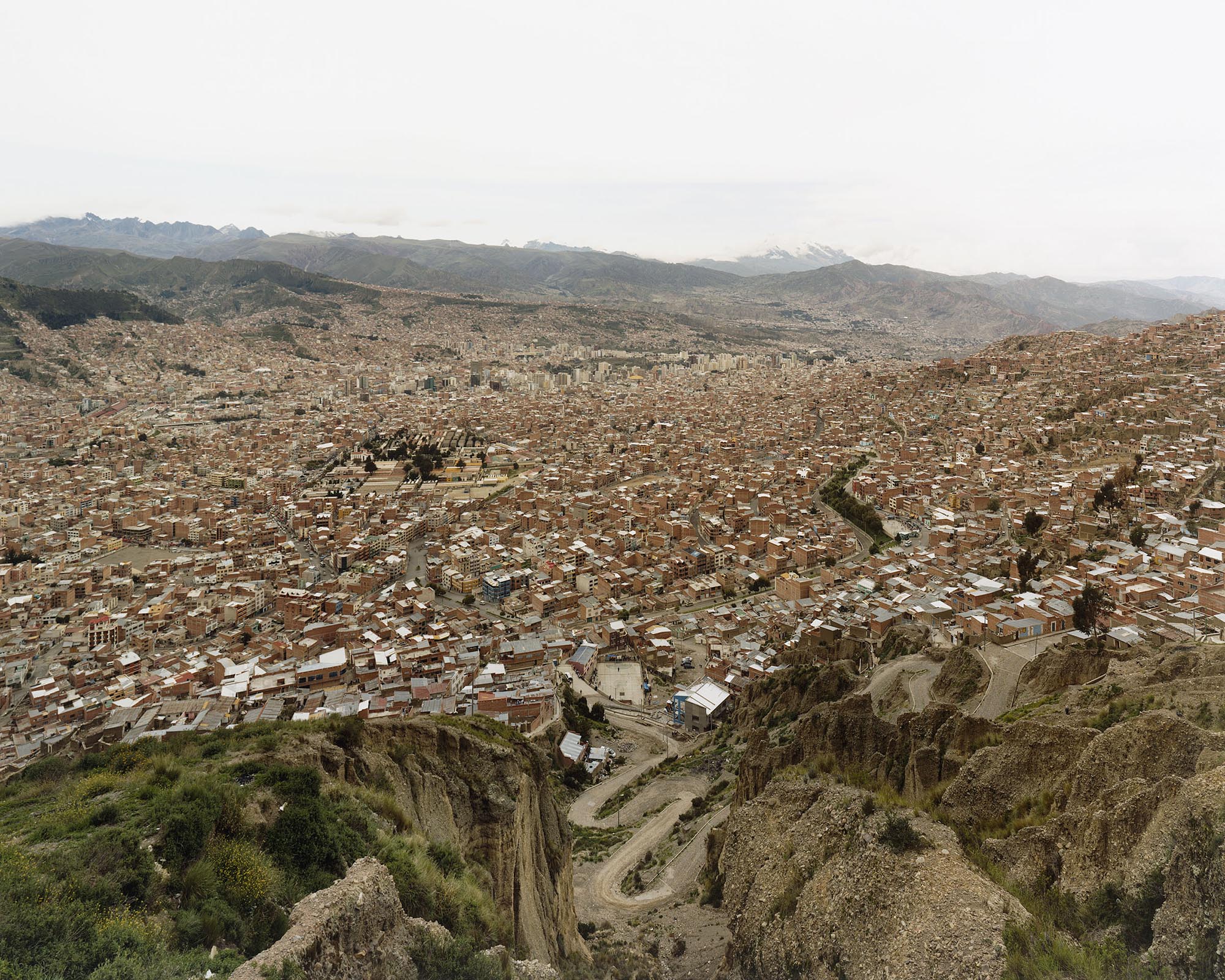 La Paz, 2010.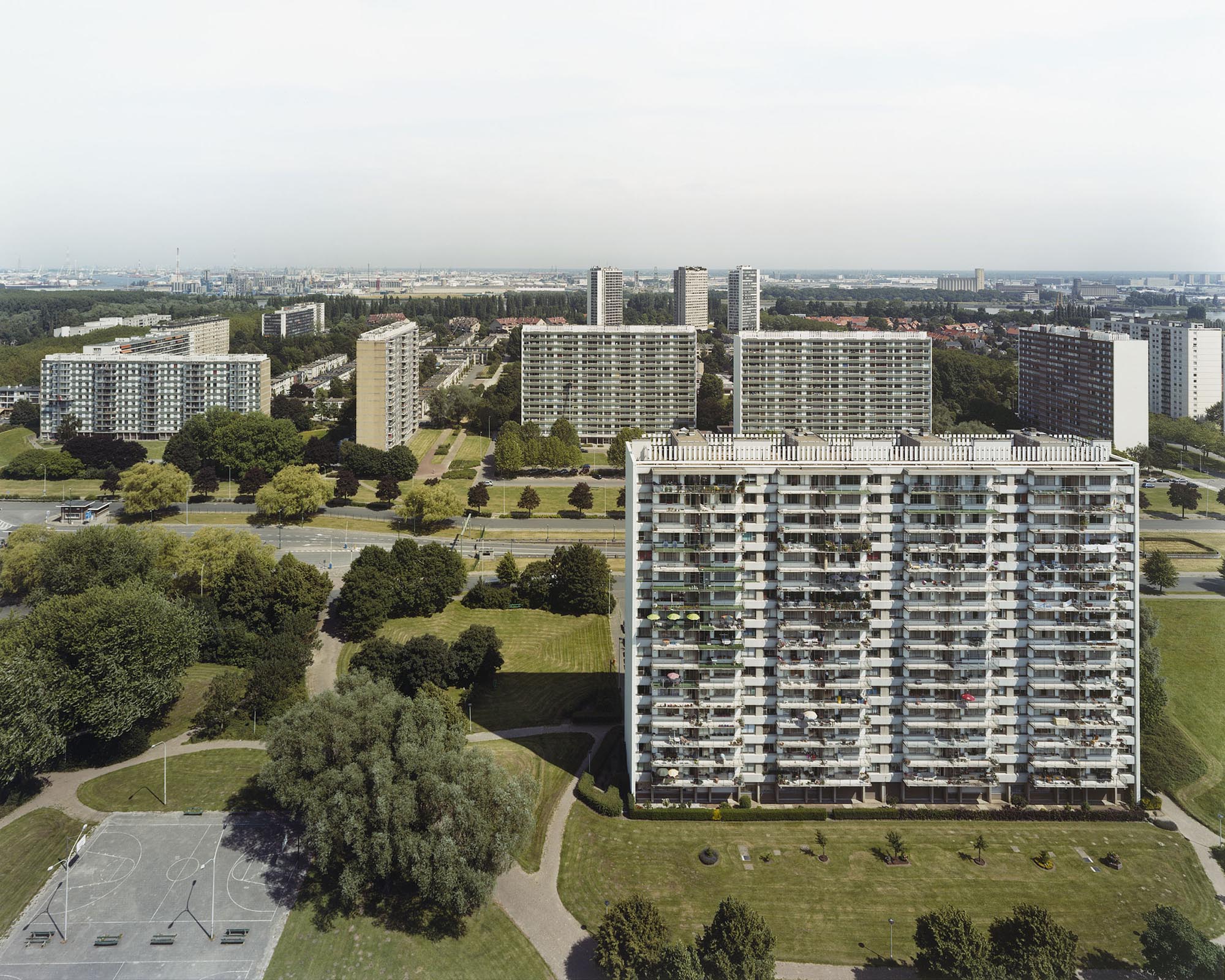 Linkeroever, Antwerpen, 2009.
---
HISTORY IMAGES
(2002–2005)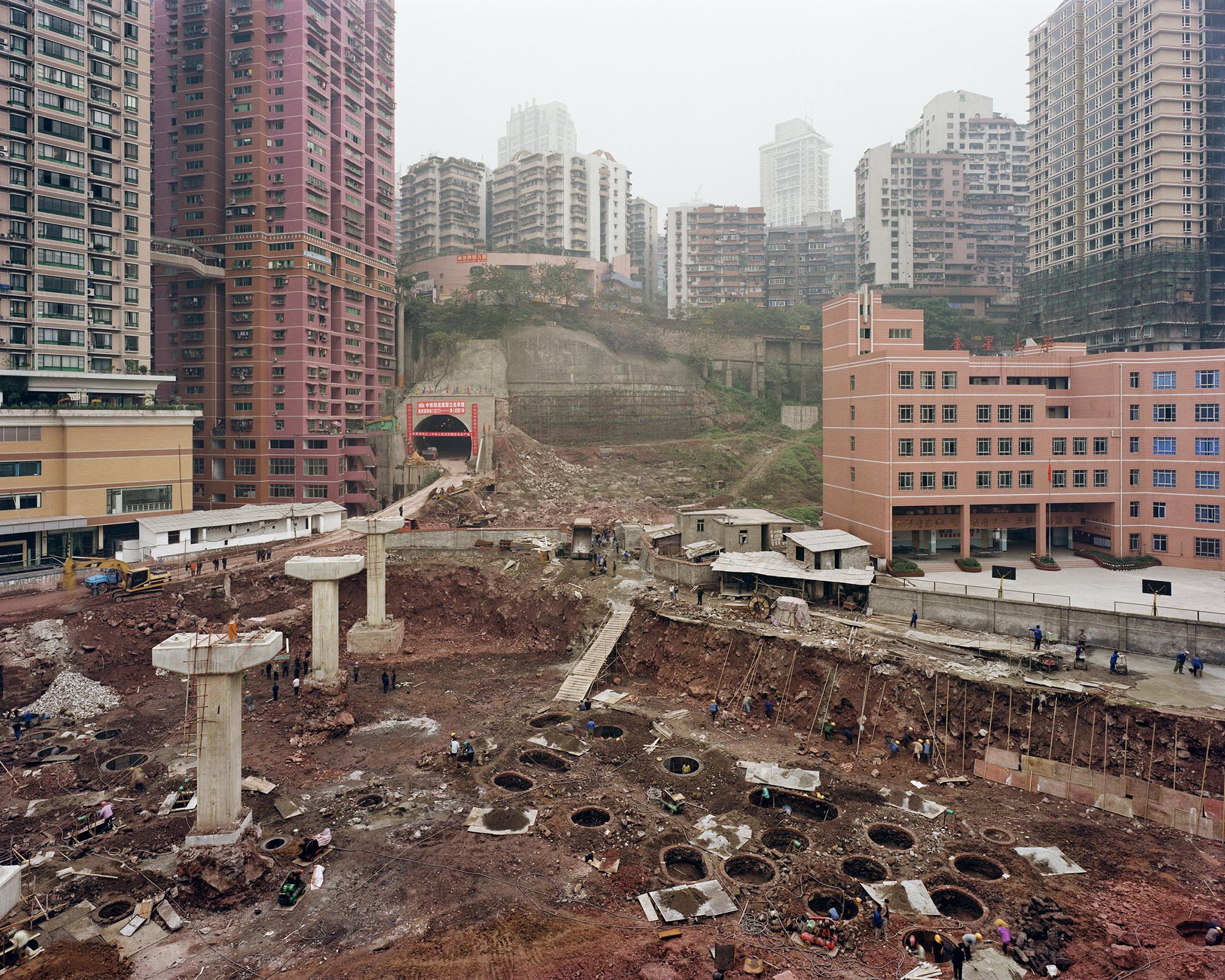 Yihao Qiao, Yuzhong District, Chongqing, 2002.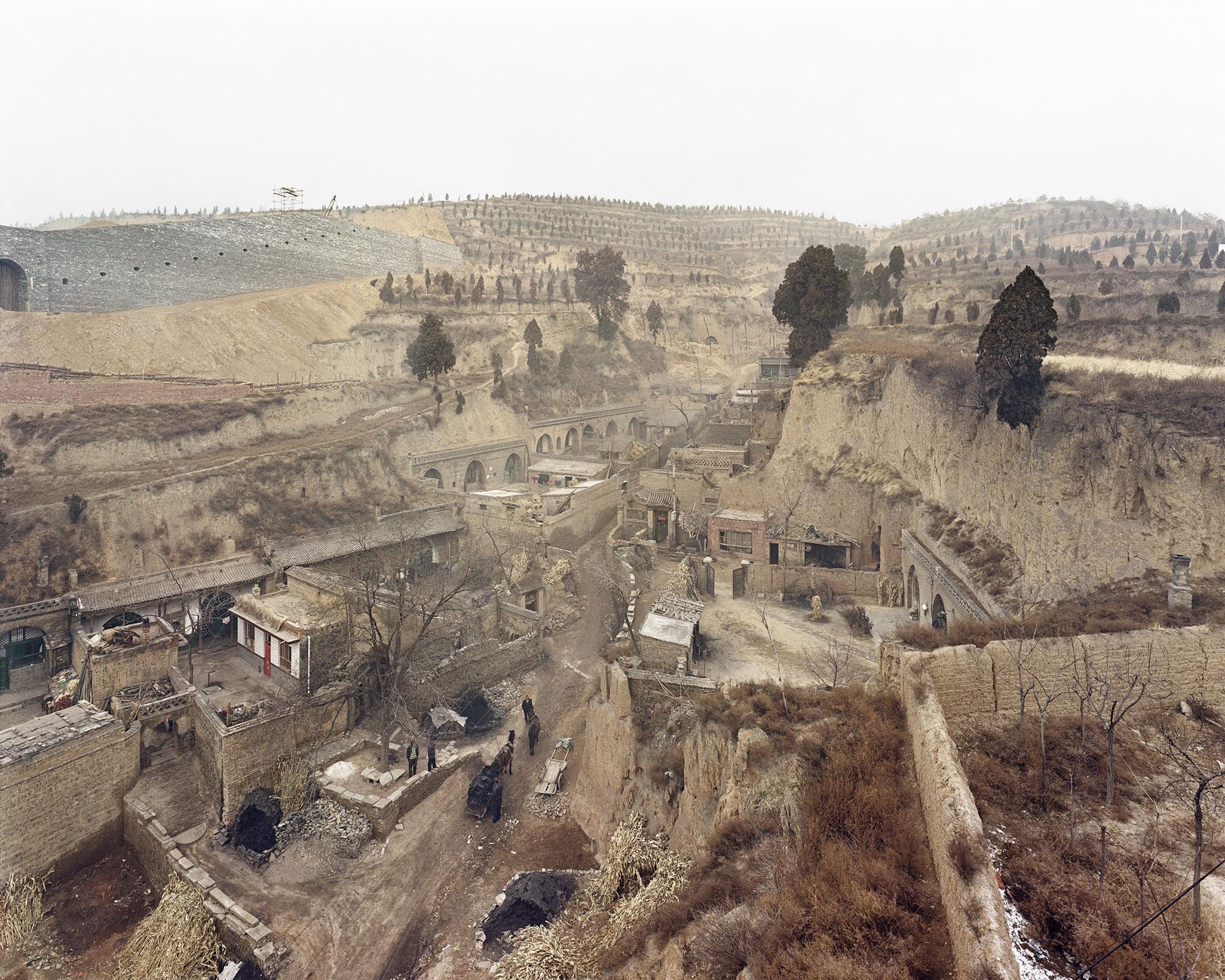 Jiangsheng Cun, Shanxi Province, 2004.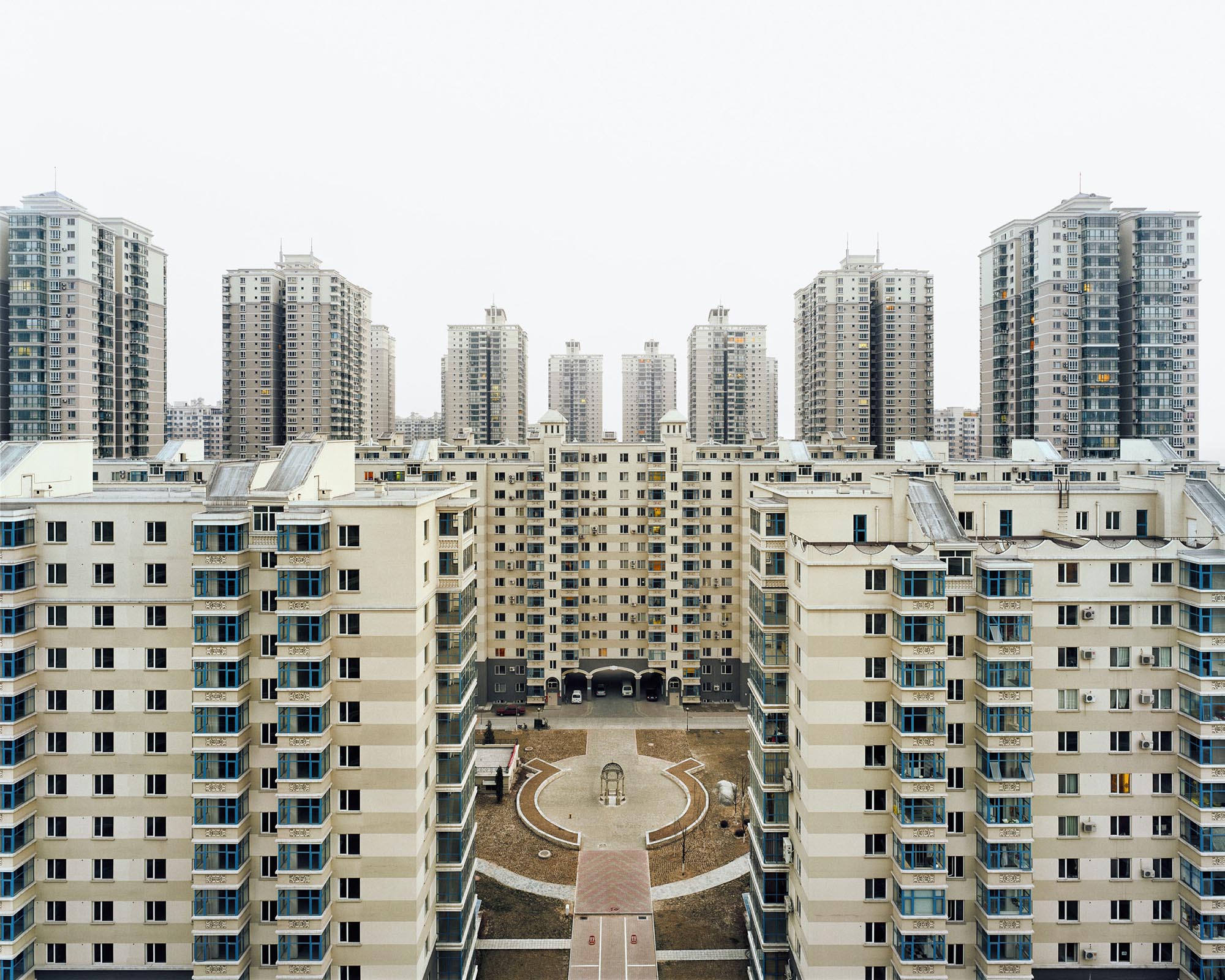 Tiantong Xiyuan Third District South, Changping District, Beijing, 2004.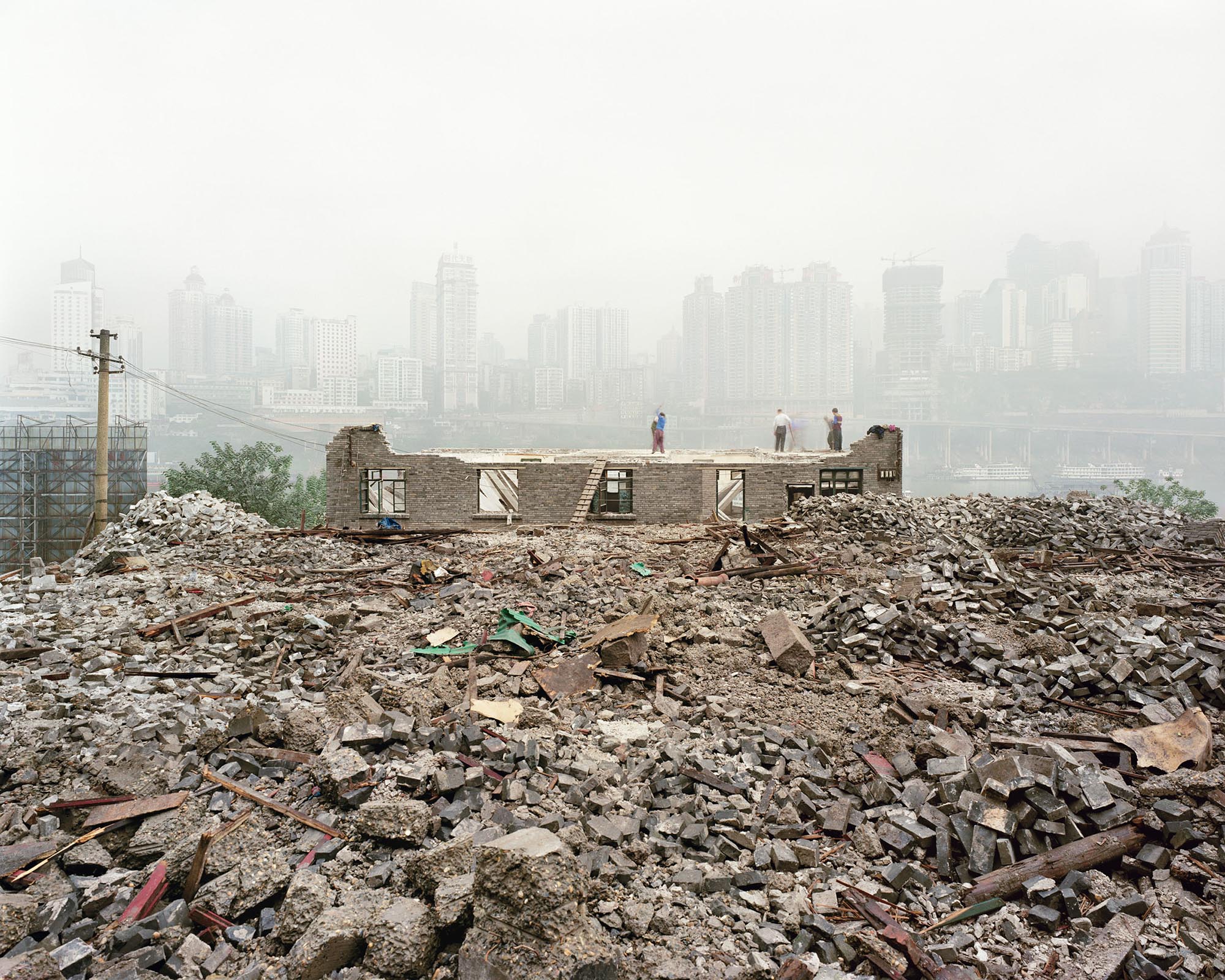 Jiangbeicheng, looking towards Chongqing, 2003.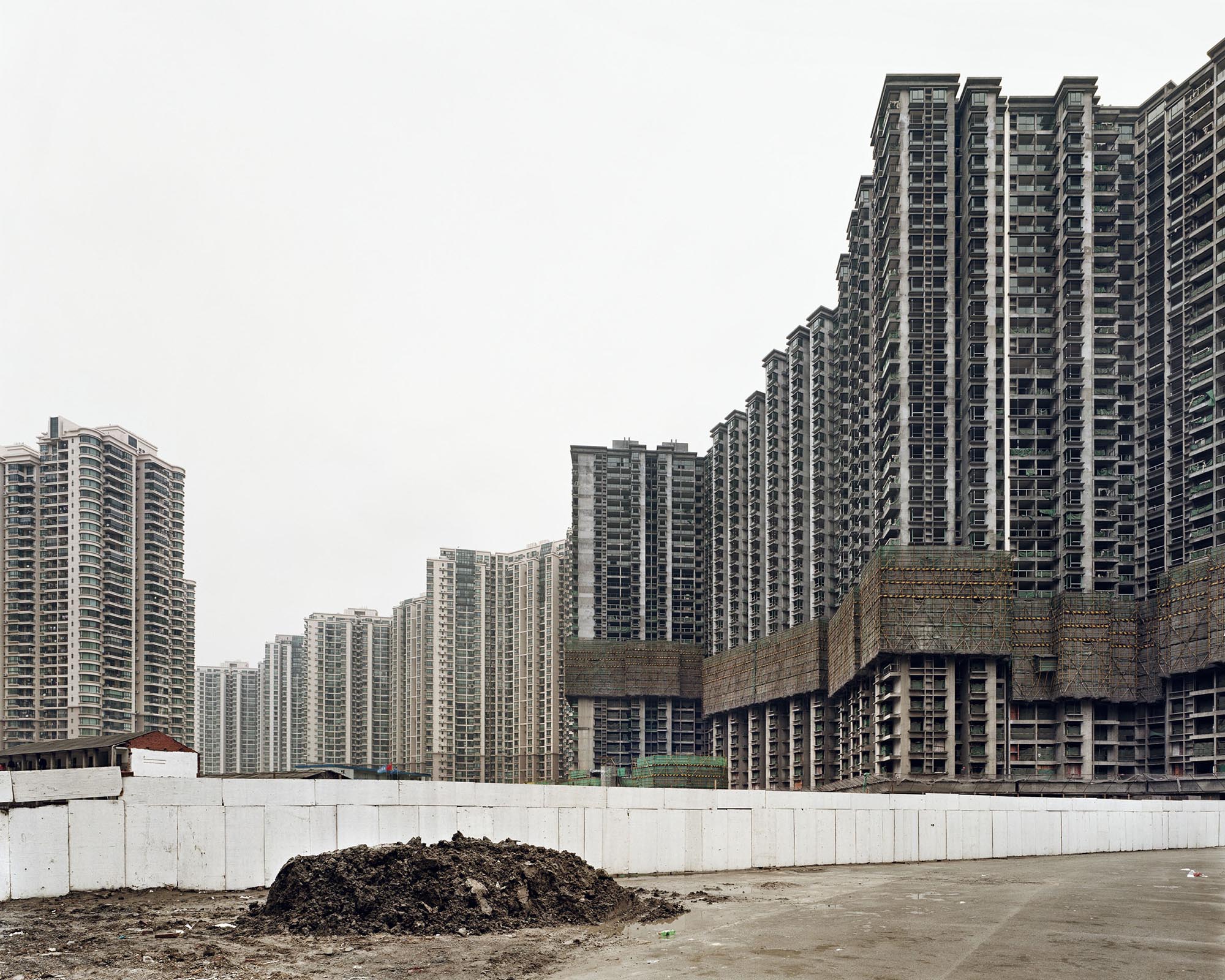 Zhongyuan Liangwan Cheng II, Putuo District, Shanghai, 2005.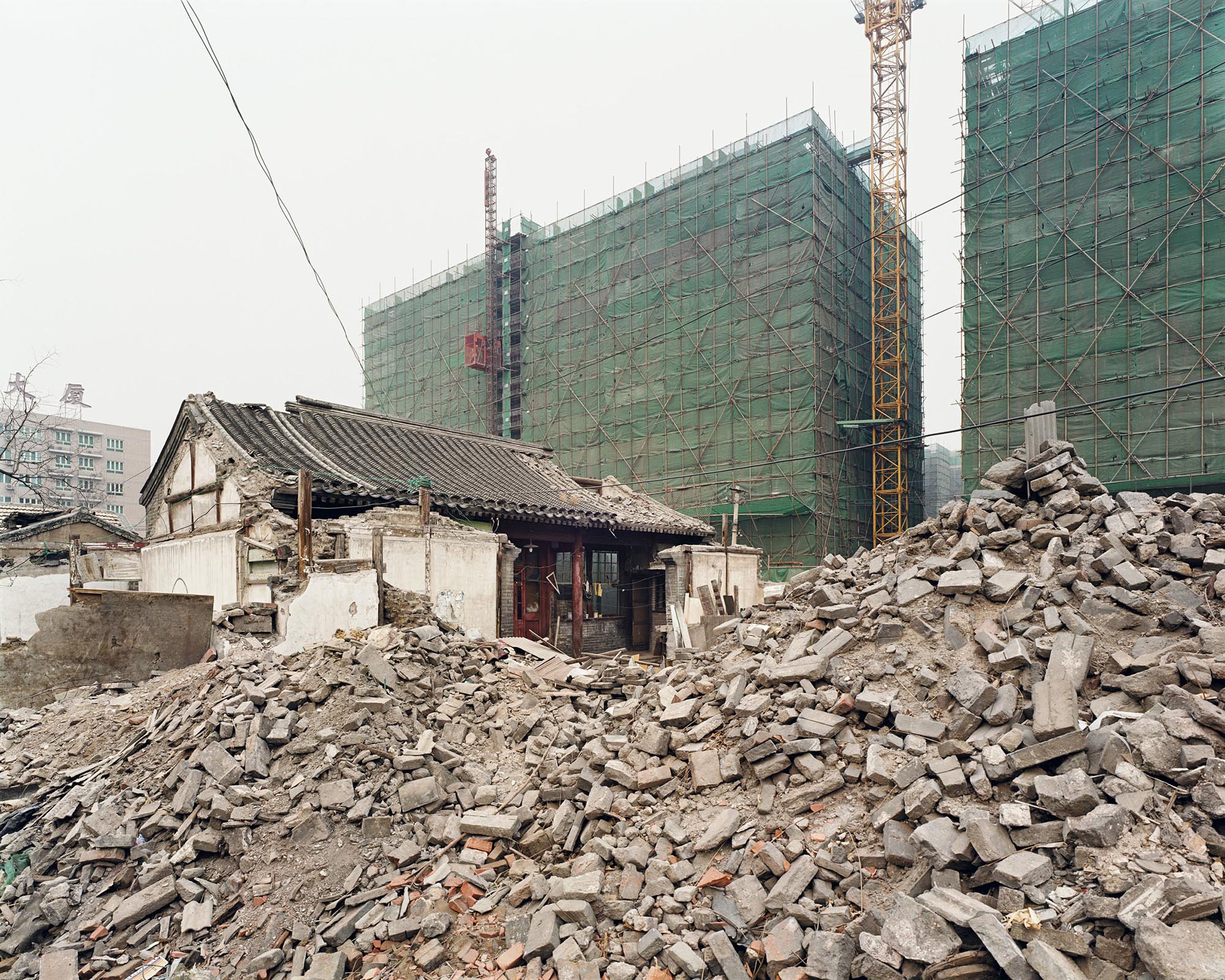 No. 15 Xiangluying Fourth Lane, Chun Shu, Xuanwu District, Beijing, 2004.
---
PARIS, NOVEMBRE
(2015)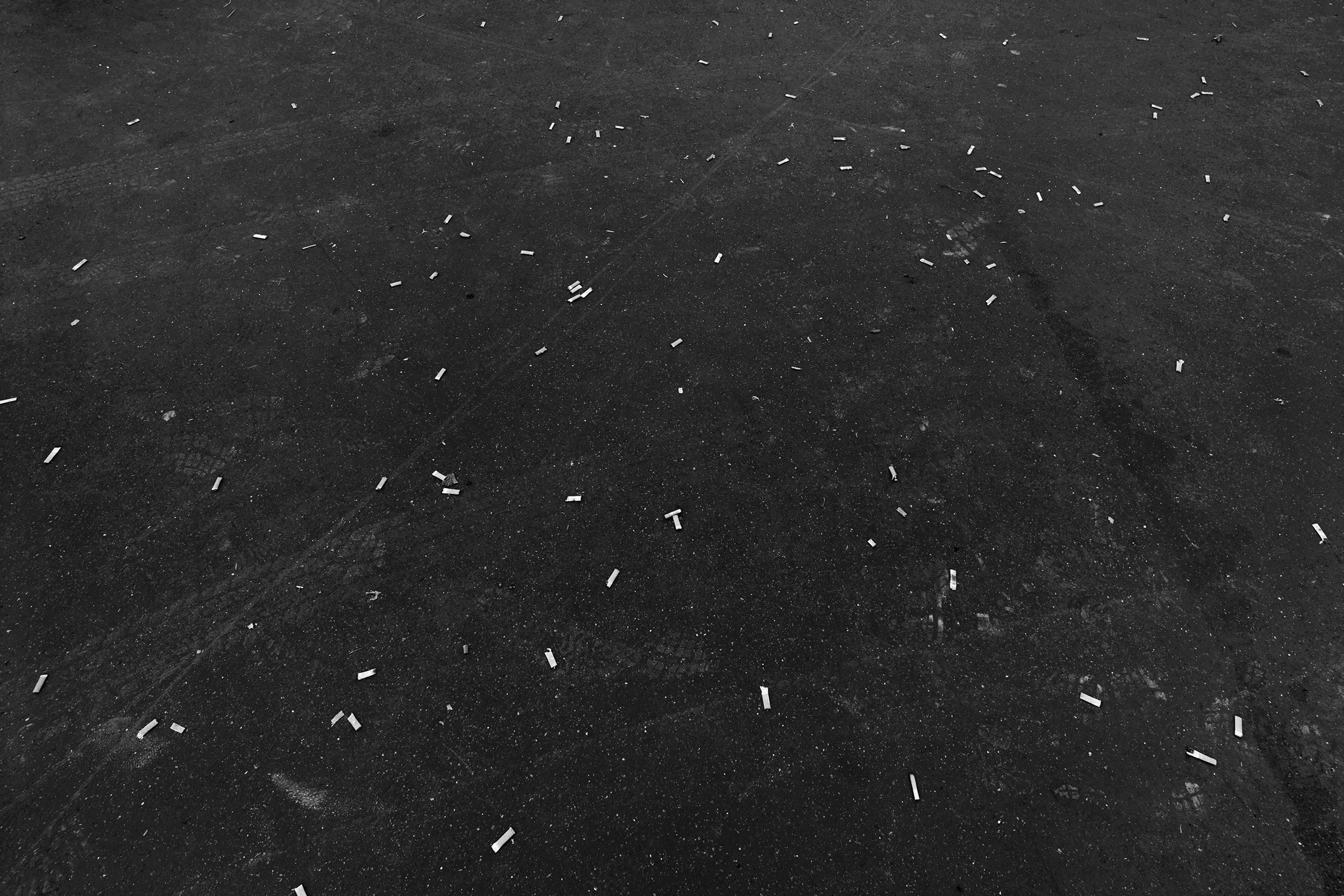 Paris, 15 Novembre 2015, III (Le Carillon, Rue Alibert), 2015.
---
Distinguishing features / Características distintivas / Caractéristiques distintives:
Istituto Centrale per la Grafica, Artist in Residence, Rome, 2020
Abigail Cohen Rome Prize in Visual Arts, American Academy in Rome, 2018-19
Guggenheim Fellowship, 2005
New York State Council on the Arts Grant, 2005
Wheelwright Prize, Harvard Graduate School of Design, 2001-02
Eisner Prize, University of California at Berkeley, 1993
---
Permanent collections / Colecciones permanentes / Collections permanentes:

Baltimore Museum of Art
Brooklyn Museum of Art
Cisneros Fontanals Art Foundation, Miami
Cleveland Museum of Art
Davis Museum and Cultural Center, Wellesley
Deutsche Börse Art Collection
High Museum of Art, Atlanta
Hirshhorn Museum and Sculpture Garden, Washington DC
Hood Museum of Art, Dartmouth College, Hanover
International Center of Photography, New York
Israel Museum, Jerusalem
J. Paul Getty Museum, Los Angeles
Los Angeles County Museum of Art
Metropolitan Museum of Art, New York
Milwaukee Art Museum
Minneapolis Institute of Arts
Museum of Contemporary Photography, Chicago
Museum of Fine Arts, Boston
Museum of Fine Arts, Houston
Museum of Modern Art, New York
National Gallery of Canada
National Galleries of Scotland
New York Public Library
Philadelphia Museum of Art
Princeton University Art Museum
Pilara Foundation / Pier 24, San Francisco
San Francisco Museum of Modern Art
Santa Barbara Museum of Art
Tel Aviv Museum of Art
University of Chicago Booth School of Business
Victoria and Albert Museum, London
Yale University Art Gallery, New Haven

---
Selected exhibitions / Exposiciones seleccionadas / Expositions sélectionnées: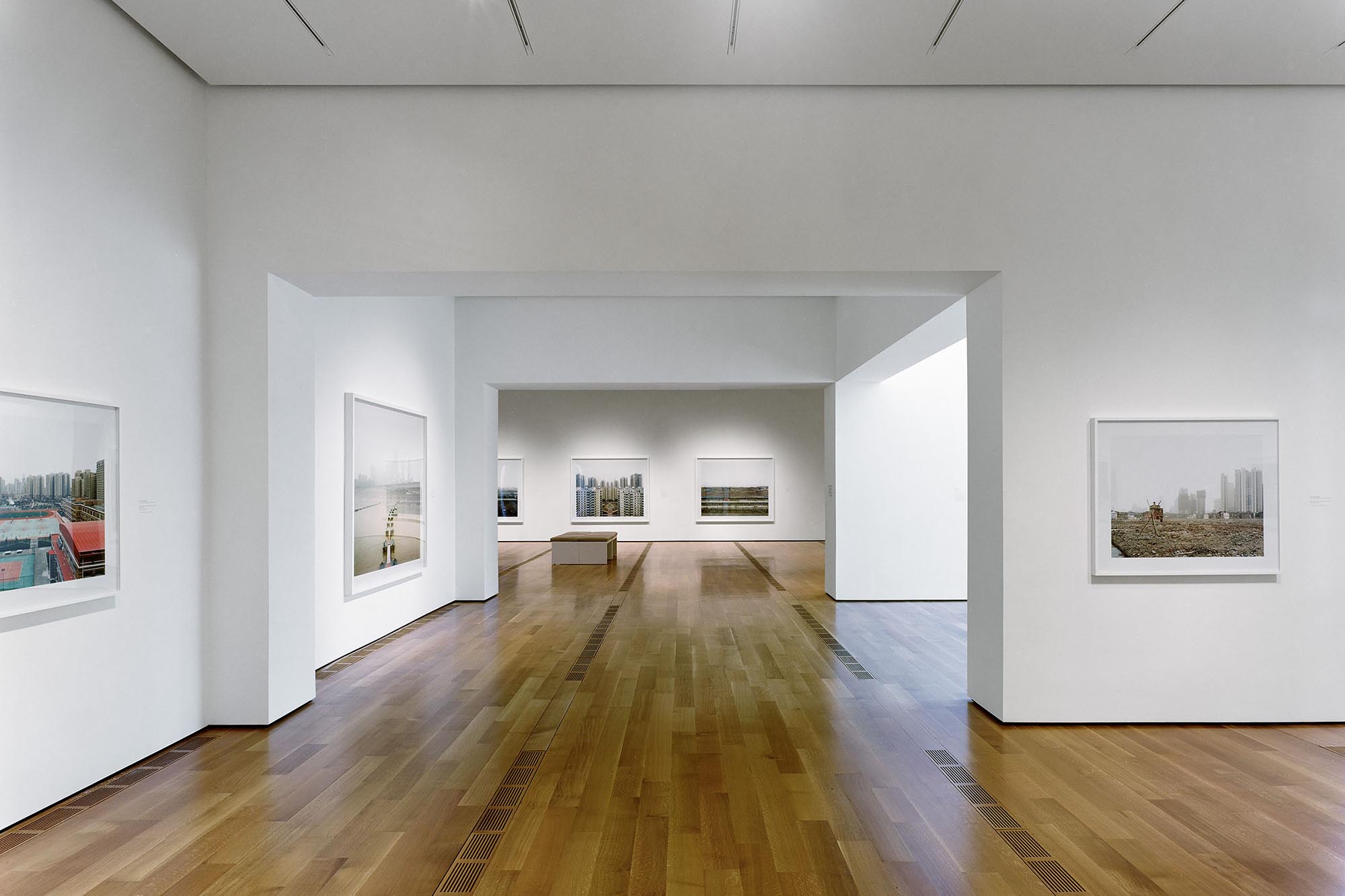 New Photography: Photographs by Taryn Simon, Sze Tsung Leong, Ruth Dusseault, and Angela West, High Museum of Art, Atlanta, 2006.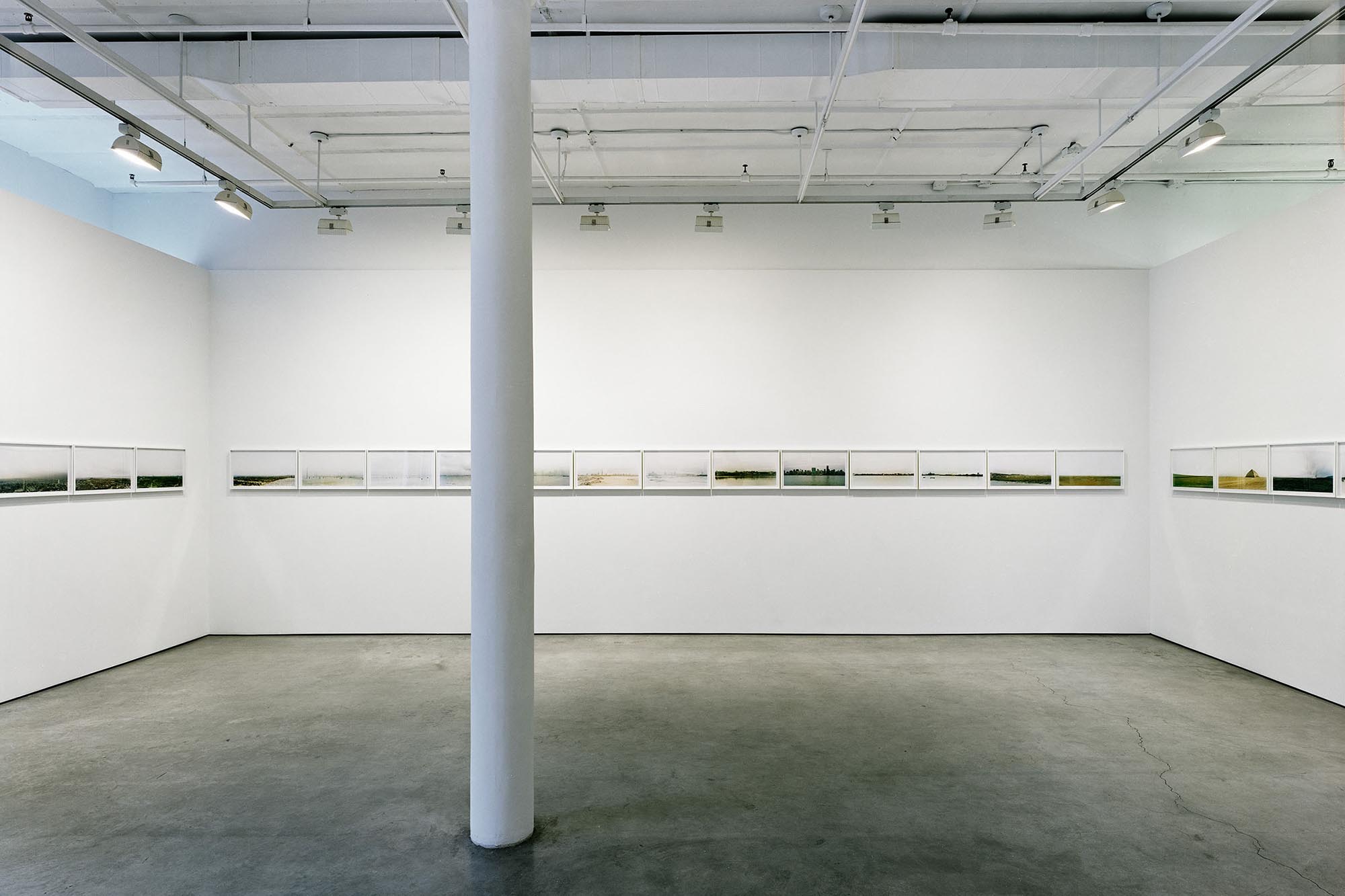 Horizons, Yossi Milo Gallery, New York, 2008.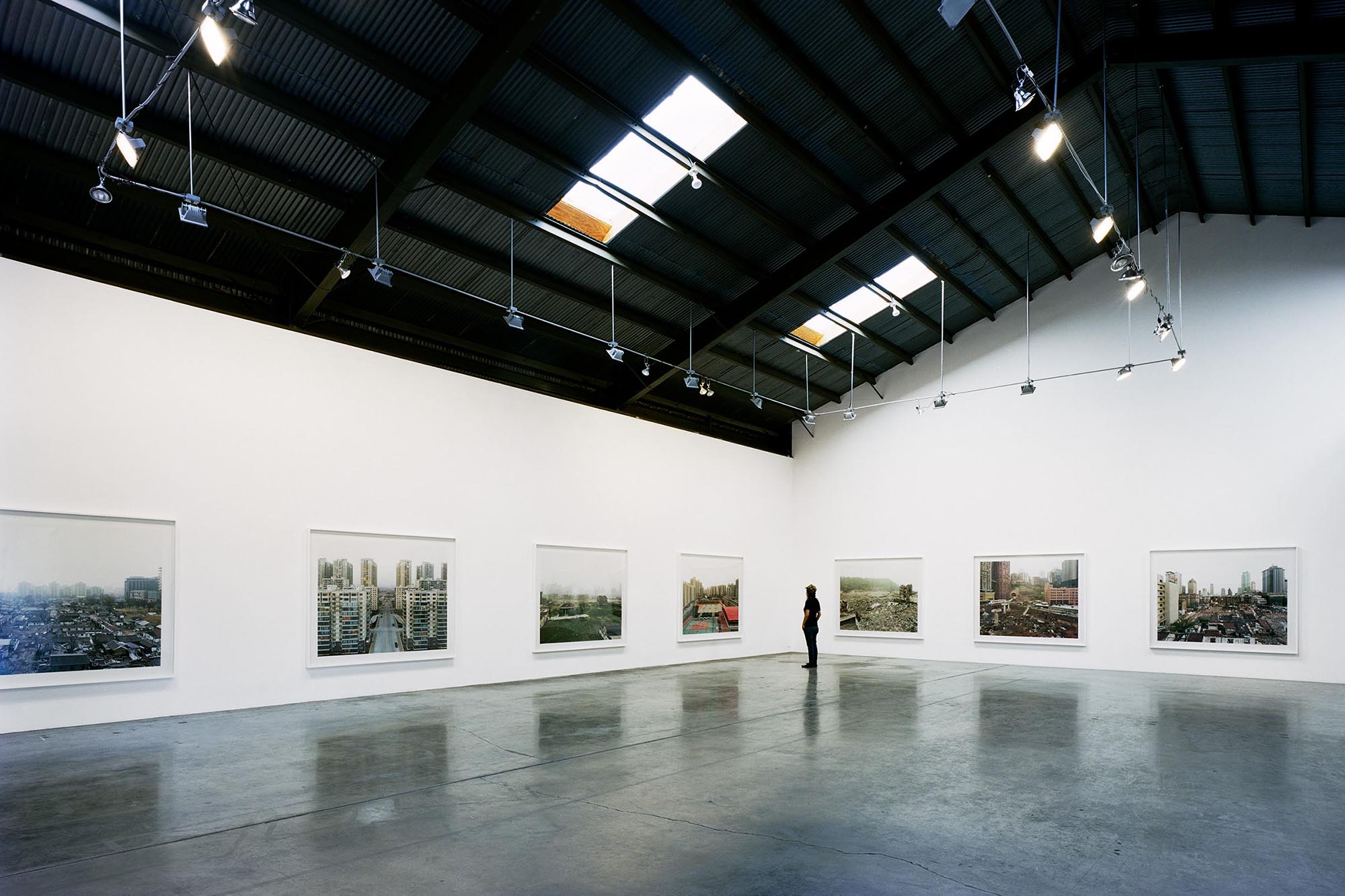 History Images, Shoshana Wayne Gallery, Santa Monica, 2008.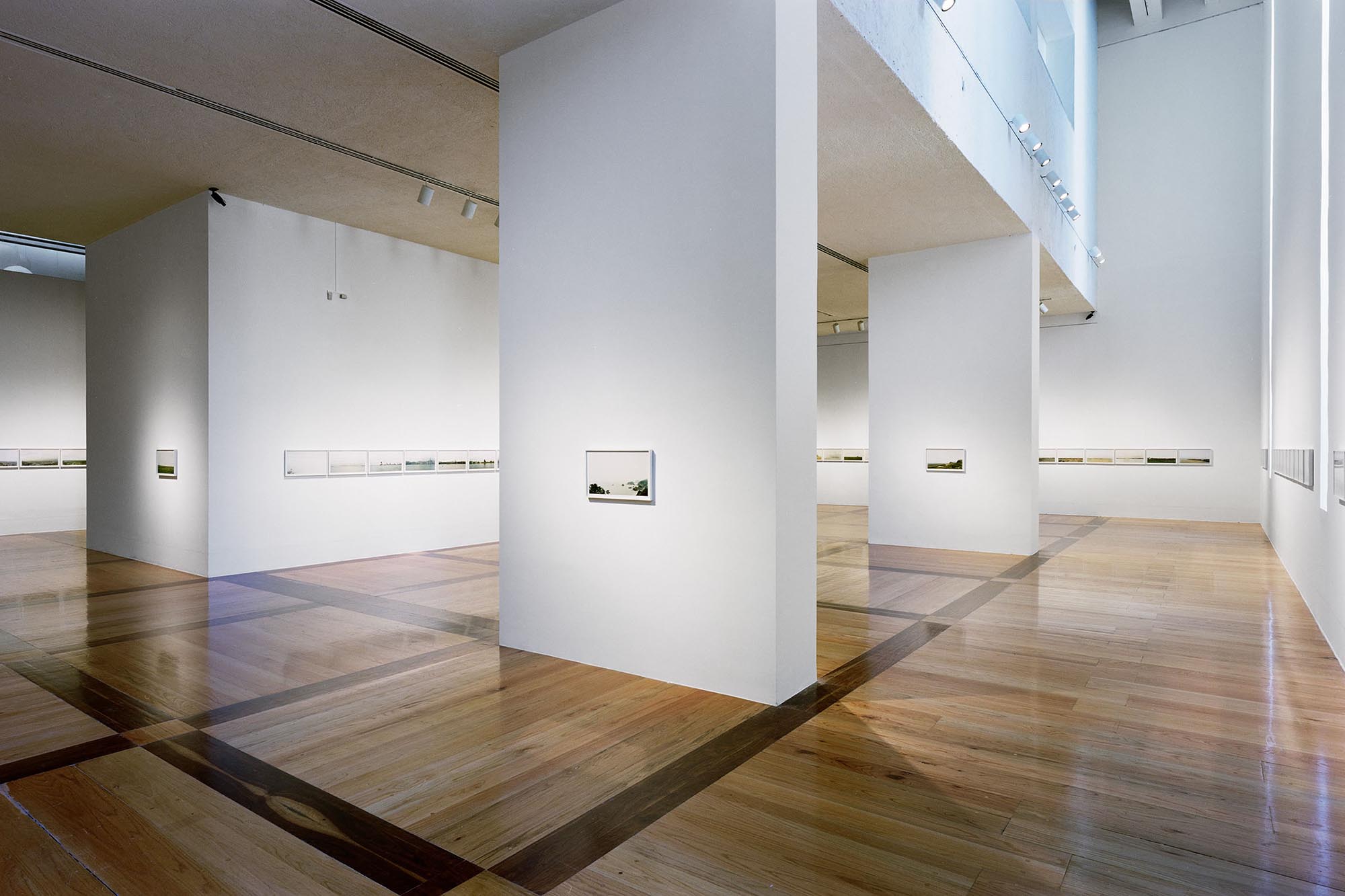 Horizontes, Museo de Arte Contemporáneo de Monterrey, México, 2010.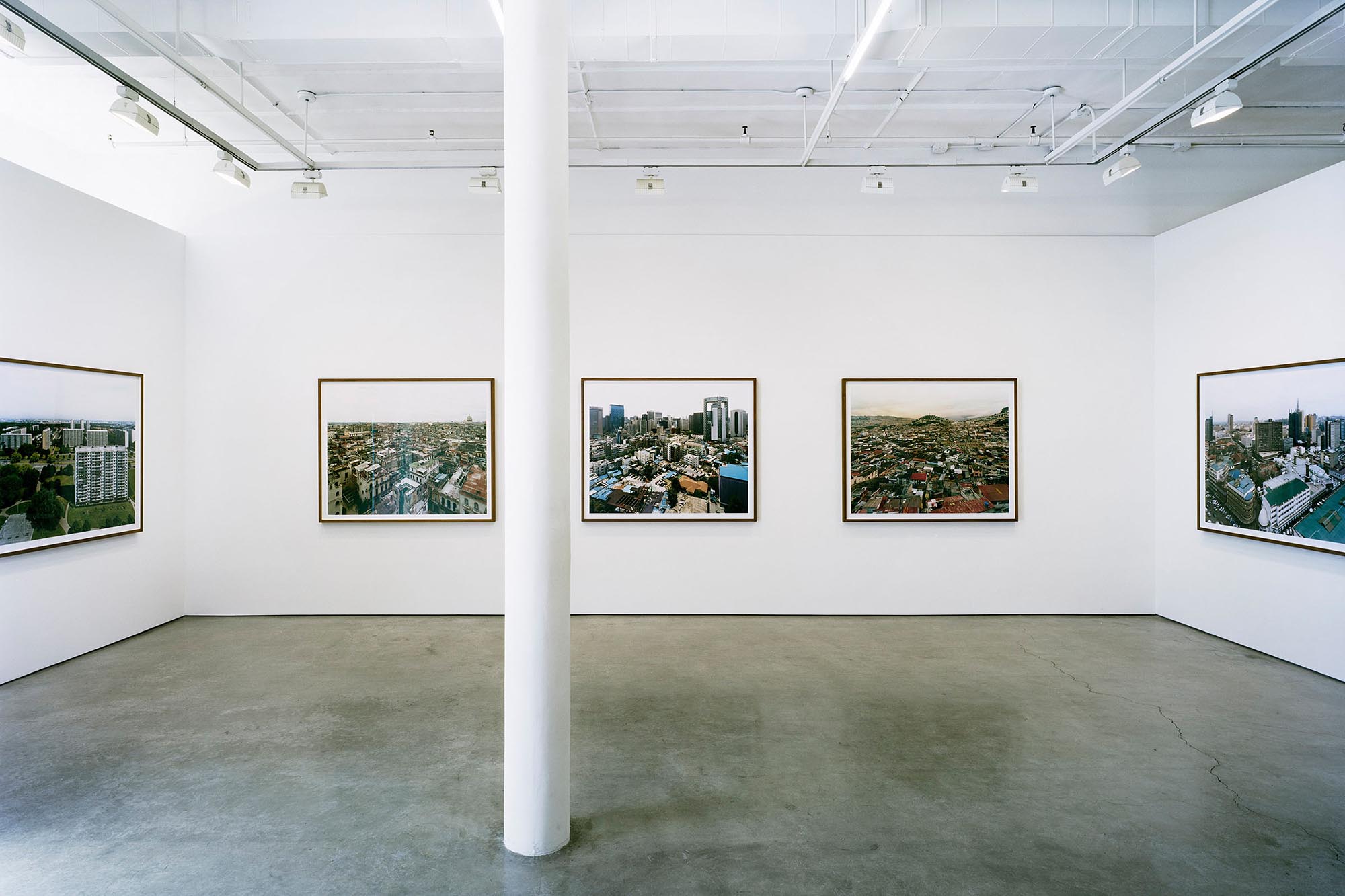 Cities, Yossi Milo Gallery, New York, 2011.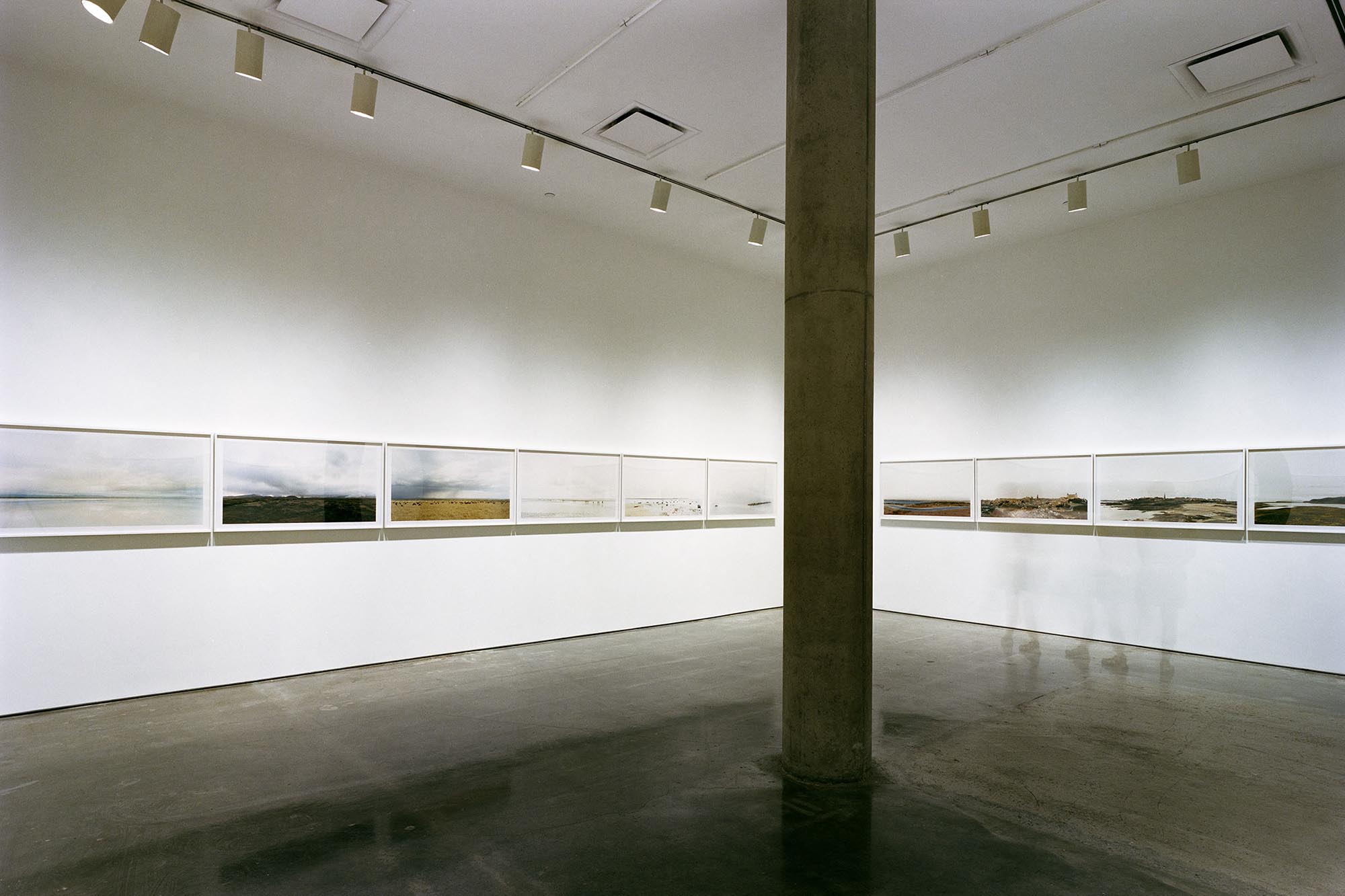 Horizons, Yossi Milo Gallery, New York, 2014.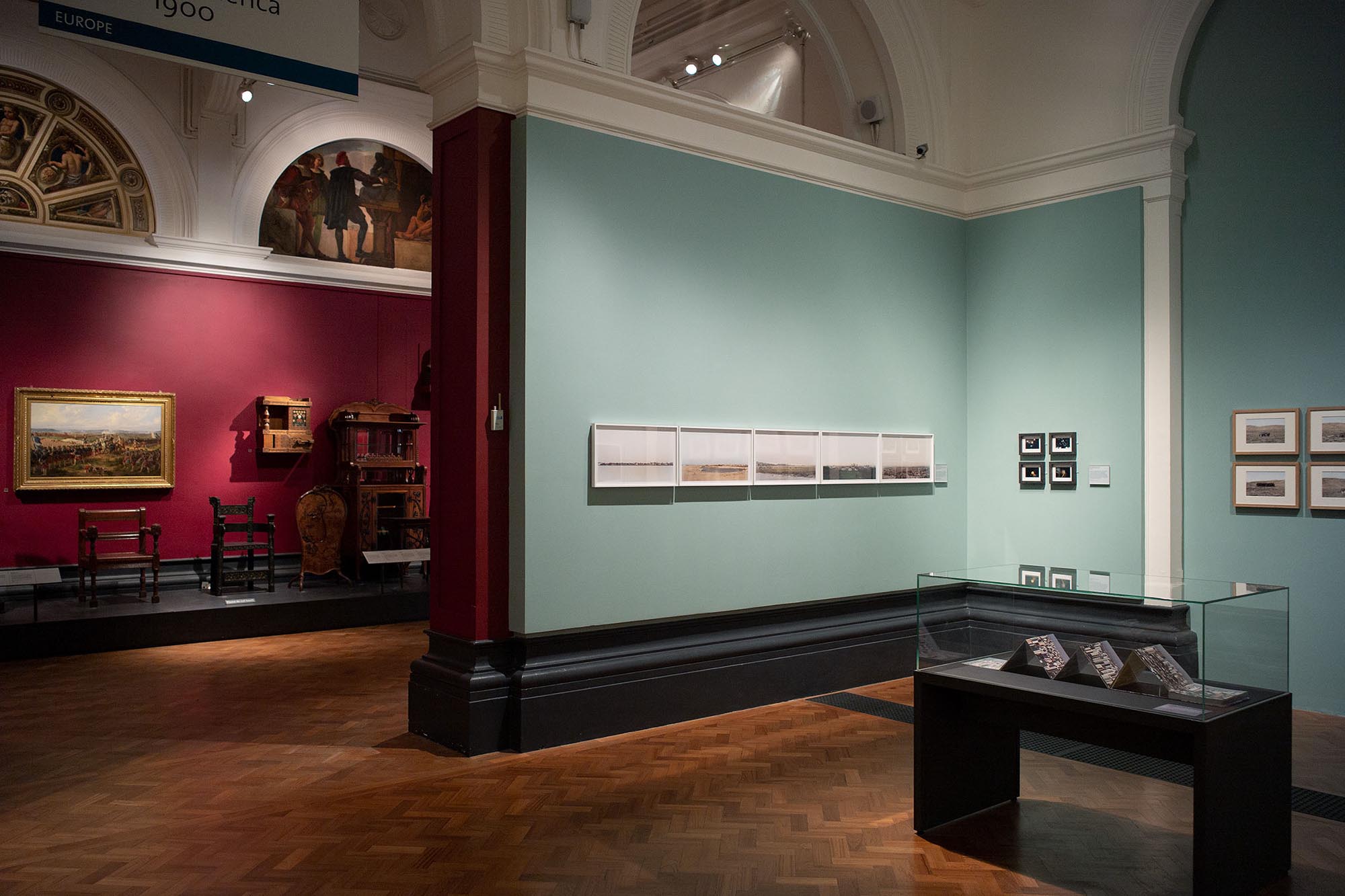 A History of Photography: Series and Sequences, Victoria and Albert Museum, London, 2015.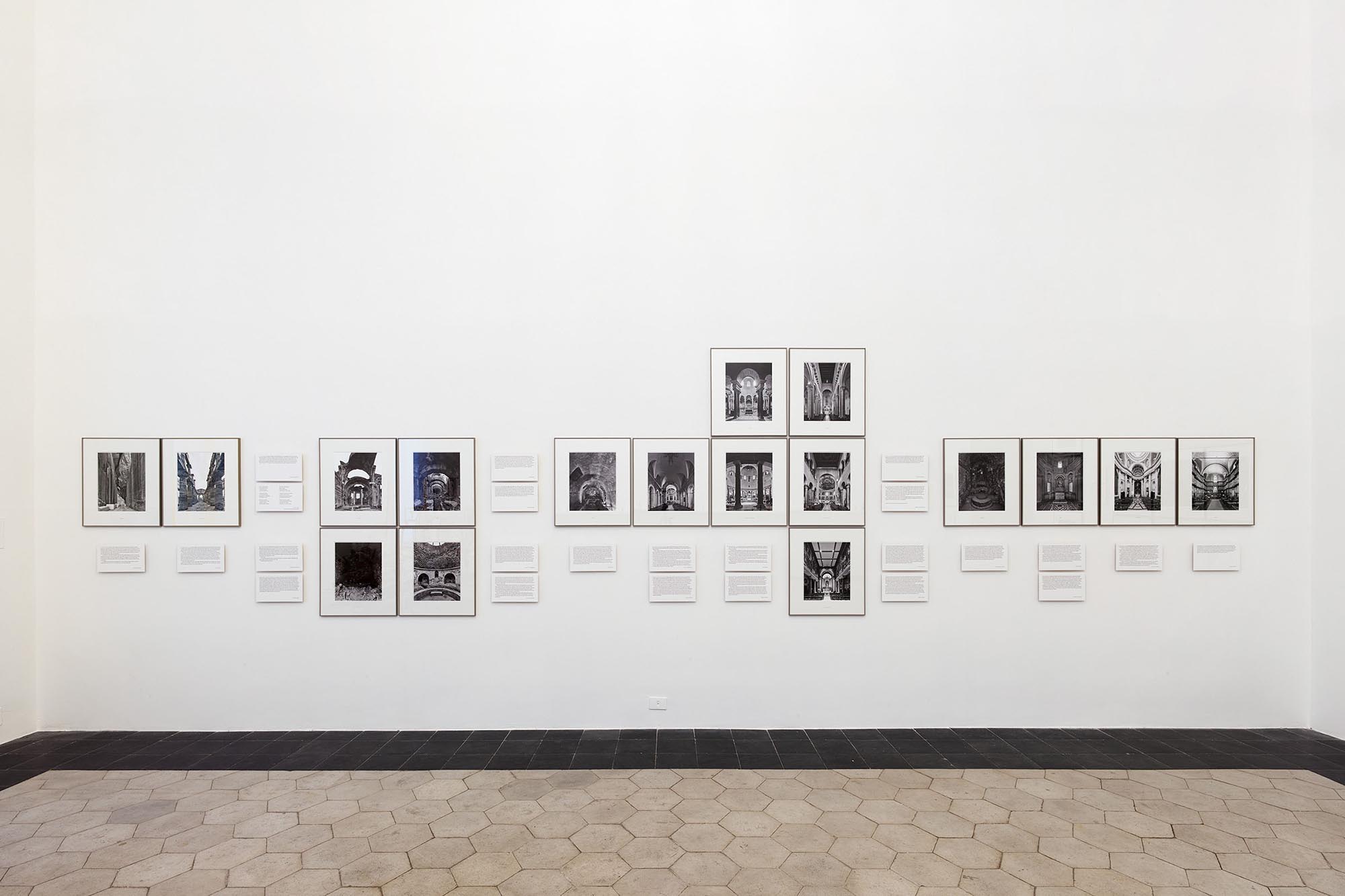 Cinque Mostre: Displacement, American Academy in Rome, 2019.
---
Monographs / Monografías / Monographies:
Paris, Novembre (Göttingen: Steidl, forthcoming)
Horizons (Ostfildern: Hatje Cantz, 2014)
Horizons (New York: Yossi Milo Gallery, 2008)
History Images (Göttingen: Steidl, 2006)


---
Education / Educación / Éducation:
Harvard University
University of California at Berkeley
Art Center College of Design
---
Contacts / Contactos / Contacts:

Yossi Milo Gallery, New York: info [at] yossimilo [dot] com
Shoshana Wayne Gallery, Los Angeles: mail [at] shoshanawayne [dot] com
Polka Galerie, Paris: contact [at] polkagalerie [dot] com
studio [at] nicolasleong [dot] com
---
Notices / Avisos / Avis:

All content © Sze Tsung Nicolás Leong
---
Remarks / Observaciones / Observations:

Website under construction